—
Welcome to The Clubhouse.

Here you'll discover news, musings, shenanigans, and industry insights straight from the bunny's mouth.
—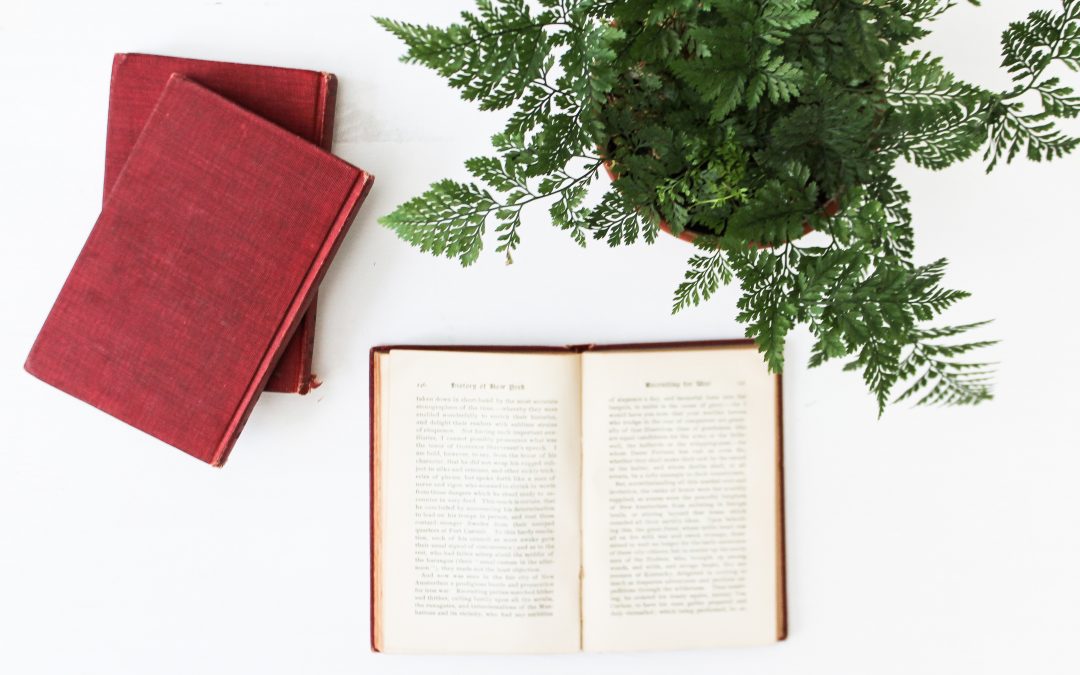 You can't be everything to everyone, and that's okay. (Sounds exhausting, anyway). Some of the world's greatest books have been banned, but they're still more sought after than the paperback mysteries you can find in any airport. Big-budget Hollywood blockbusters...
read more