—
Welcome to The Clubhouse.

Here you'll discover news, musings, shenanigans, and industry insights straight from the bunny's mouth.
—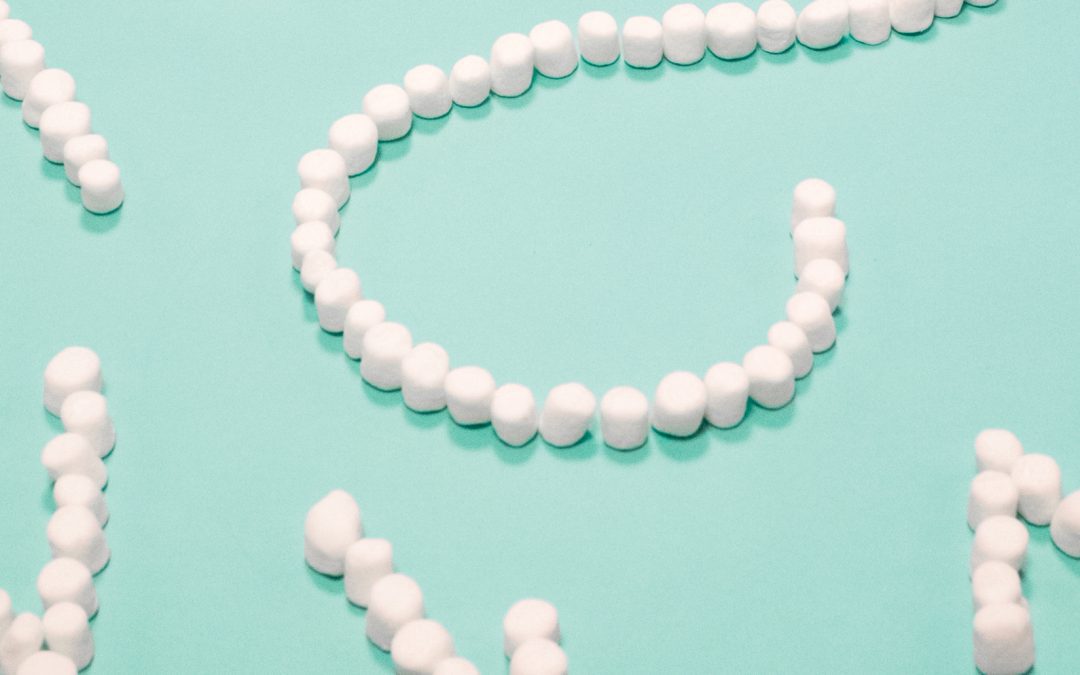 Over the next series of Clubhouse updates, Bunn Aldrin will explore mind-expanding topics with members from the collective. From designing with pop stars in mind to picking the ultimate household item, join us in getting to know what makes our designers tick. First...
read more