Tour Guide of the Universe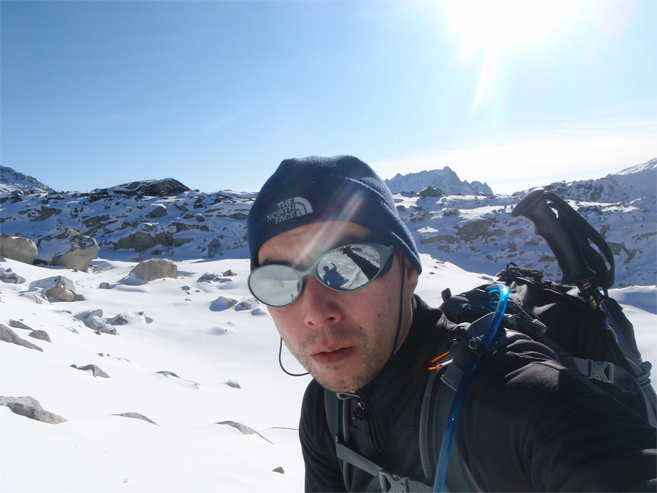 COLLECTIVE MEMBER PROFILE: Jason Lamb
WHAT DO YOU ENJOY DOING OUTSIDE OF THE CLUBHOUSE?
When not dedicated to design, I spend most waking hours with my family. We surround ourselves with adventure on land and water.
WHAT IS ONE THING YOU CAN'T LIVE WITHOUT?
Non-classic martinis.
WHAT DESIGN STYLE DO YOU LOVE?
Some might say that Industrial and Japanese are at odds, but I'm drawn to the expressions of form and lines in both. Partitions and storage solutions are usually very interesting focal points. The spaces and furniture can always be broken down to simplistic and unmistakable parts. Both styles have a strong dialog of inside and out that speak to me. I'm also partial to a color palette of subtle tones.
WHAT'S YOUR FAVORITE RESTAURANT?
There is a sushi place in my neighborhood I have been going to for years. A window seat for people watching coupled with fresh ingredients used in amazing combinations is a win. For me it's been a place of casual meals, family celebrations, and the spot where the kiddos have gnawed on everything the sea has to offer.
WHEN WORKING ON A PROJECT, WHAT CHALLENGES EXCITE YOU THE MOST?
One of the key challenges on the front end of projects is deciding what to do with a clean slate. The inception of a project comes with the design concept and program development that I find very rewarding. It's a fantastic feeling to be part of formalizing a client's ideas and dreams, seeing the project through from the very beginning to the grand opening.
WHAT'S ONE OF YOUR GUILTY PLEASURES?
I watch a lot of DIY and fabrication videos on YouTube. I can get sucked in for hours. The silver lining: I can build and fix just about anything.
WHAT IS THE LAST PICTURE YOU TOOK?
I would like to say it was one of my children, but it was likely a selfie on someone else's phone. Friends have learned not to leave their phone unattended.
WHAT'S YOUR SPIRIT ANIMAL?
The hummingbird. This energetic bird personifies the enjoyment of life. Among its amazing feats, the hummingbird is highly adaptable and tirelessly travels great distances. It can even fly backwards!