International Man of Conspicuousness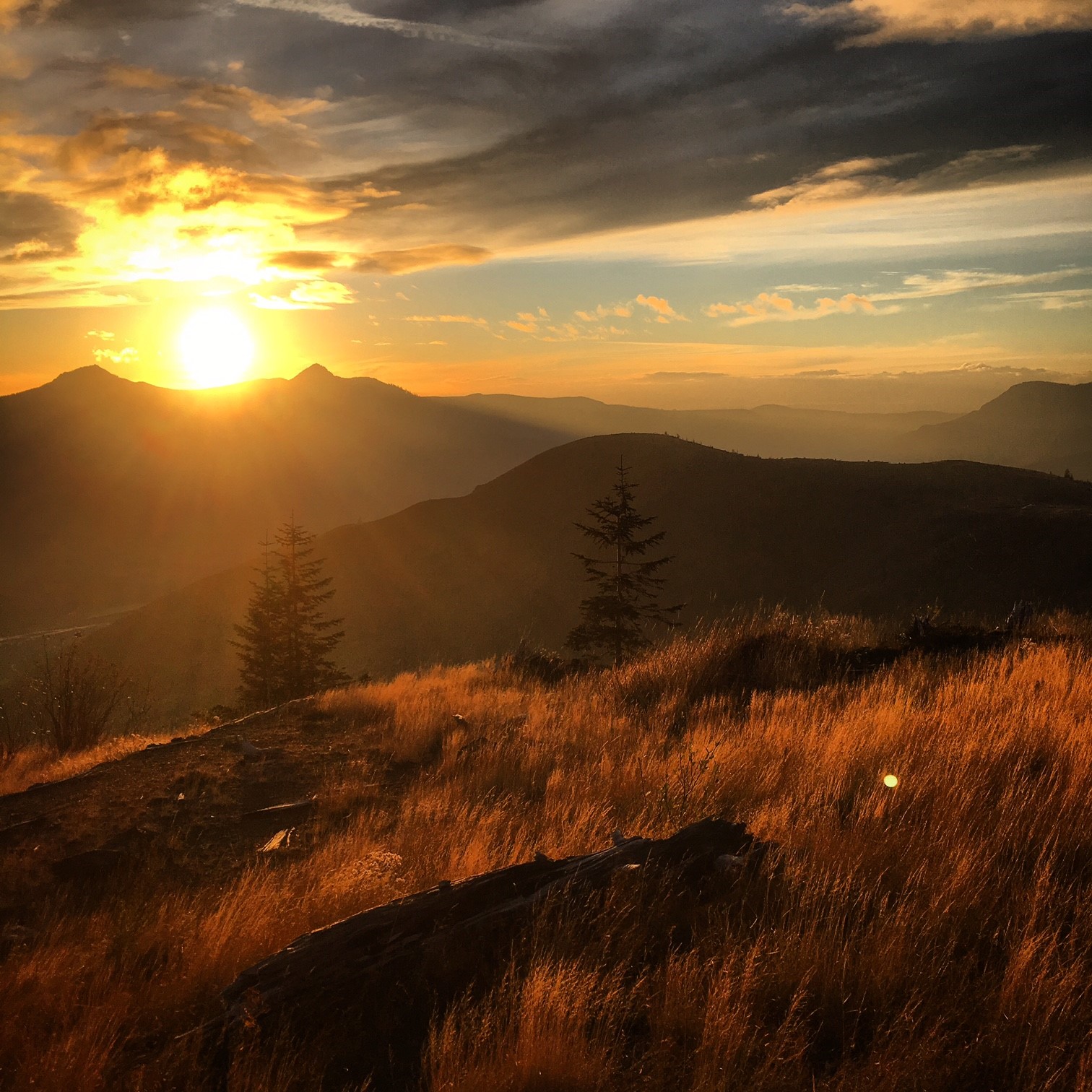 COLLECTIVE MEMBER PROFILE: Brad Criswell
WHAT DO YOU ENJOY DOING OUTSIDE OF THE CLUBHOUSE?
I love to get out and experience life. This can be a favorite bike route, discovering seasonal items at the farmer's marker, or traveling overseas.
WHAT IS THE ONE THING YOU CAN'T LIVE WITHOUT?
My bicycle collection is very near and dear to me. I love building up a bike from scratch and selecting all the components for the specific purpose or style of a bike.
WHAT DESIGN STYLE DO YOU LOVE?
Neo Mid-Century Modern Eclecticism. Is that a thing? If it isn't, it should be.
WHAT'S YOUR MOST MEMORABLE RESTAURANT EXPERIENCE?
Having dinner at sunset at Cavazzone, a restaurant in the hills above Reggio Emilia, Italy. I'm not sure if it was the view, the people I was with, or the bottles of wine that made the experience so memorable, but it's something that I need to recreate soon.
WHAT'S THE COOLEST HOTEL YOU'VE STAYED IN?
In New York, 1Hotel Central Park is the complete package. From the minute you grasp the intertwined branches that serve as the custom door handles to using the recycled hangers in the closet, you understand the product the hotel is providing.
WHAT DO YOU SECRETLY LOVE BUT IS SLIGHTLY EMBARRASSING TO ADMIT?
I try not to hold on to too much that I'm embarrassed to admit, but I do love to strap on a pair of roller skates now and then.
WHAT IS THE LAST PICTURE YOU TOOK?
Sunset near Mount St. Helens.
WHAT'S YOUR SPIRIT ANIMAL?
Definitely an owl.