The New Blueprint for Distinctive Design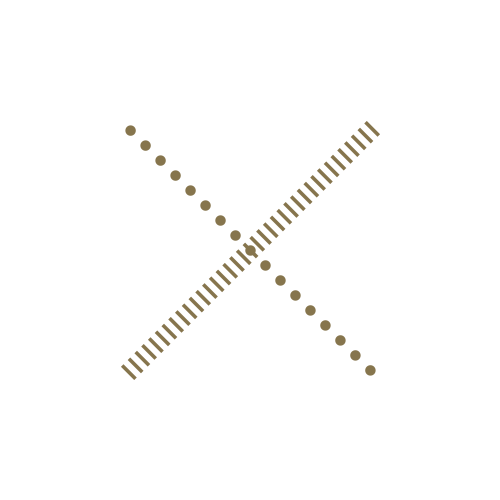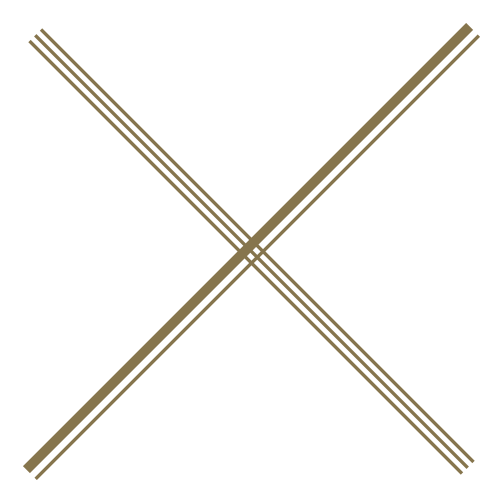 What is our secret handshake?
At The Society, design is story-centered. It's inspired, addictive, and transformative. It pulls us in, transports us to places far away, and shifts the way we experience our lives.
Fifth Dimensional Design transforms stories into business strategy. It helps define the vision of what a project wishes to offer its guests and creates a magnetic focus for flawless execution, from concept to construction.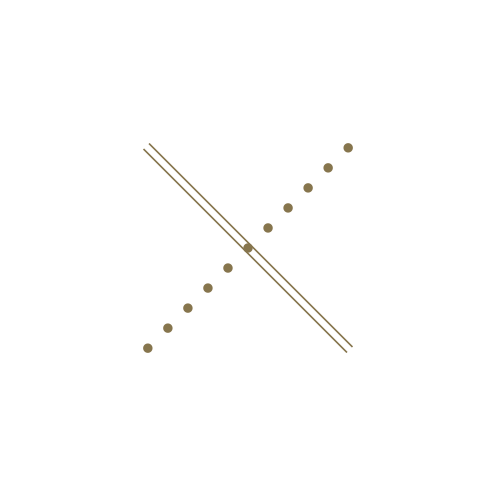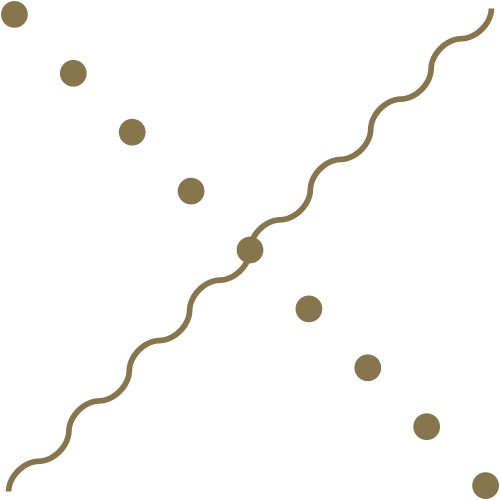 There's meaning behind every successful story, a purpose why the storyteller is compelled to share it. When we design to the Fifth Dimension, we find something inside that's so powerful, connected and relevant that it has to be shared with as many people as possible.
The best stories draw you back in time and again, discovering new ways to see yourself in the tale and interpret it on your own terms. At The Society, we shape designs that dare guests to deepen the narrative as it unfolds, strengthening their individual experiences.
Like all unforgettable stories, great design has breadth, depth, character, and tone. It touches all senses and plays across all mediums. It must be visual, perceptual, tactile, emotional, and – above all – interactive. The Society designs spaces that elevate reality to a new level.
<script src="https://unpkg.com/scrollreveal/dist/scrollreveal.min.js"></script><!-- [et_pb_line_break_holder] --><script><!-- [et_pb_line_break_holder] -->// JavaScript<!-- [et_pb_line_break_holder] -->window.sr = ScrollReveal({ reset: true,duration: 2200 });<!-- [et_pb_line_break_holder] -->sr.reveal('.reveal');<!-- [et_pb_line_break_holder] --></script>